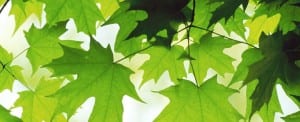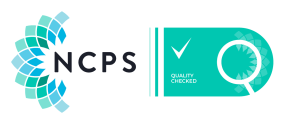 Network is proud of the quality and professionalism of its training programme.  We base our teaching on the belief that all individuals are a complex unity of body, mind, soul and spirit.  In recognising the spiritual aspect as universal, we offer a dimension to our courses that we believe is unique in counselling training.
This Certificate course is suitable for students wishing to train as counsellors, and progress to a Diploma level training – with Network or elsewhere.
It is also ideal for those simply wishing to develop their listening and counselling skills for use in other roles and settings such as pastoral care, management, nursing or teaching.
Key facts
The next intake will be in September 2024.
Completed applications to be received by 9am on Monday 22 January 2024. Interviews will take place in February and early March.
Late applications (if places are still available) to be received by 9am on Monday 13 May 2024. Interviews will take place in May and June.
We suggest you apply as early as possible and attend the first round of interviews. Places will be offered and secured at this stage. Any remaining places available will then be allocated at the second round of interviews. 
We are holding an Information Open Morning on Saturday 13 January 2024, between 10.30am and 12.30pm.
This will be an opportunity to find out more about the courses, meet the tutors, and ask any questions you may have.
Please contact Sue Woodhead-Marsh, the Training Coordinator if you are interested in attending this event. For more information about entry requirements, fees, key dates and so on, please see the 2024 Prospectus. For more detail about the course itself, please refer to the Course Information Book.
Download a Certificate Course Information Book here: Certificate Course Information Book
Download a 2024 Prospectus: 2024 Network Prospectus
Download a 2024 Application Form: Advanced Certificate Application Form 2024
If you are unable to attend the Information Morning, and are interested in attending an informal online drop-in session, please contact Sue Woodhead-Marsh by email sue.woodhead-marsh@network.org.uk