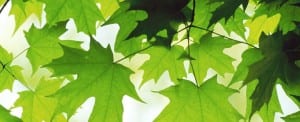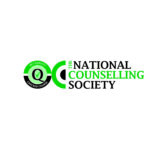 Network is proud of the quality and professionalism of its training programme.  We base our teaching on the belief that all individuals are a complex unity of body, mind, soul and spirit.  In recognising the spiritual aspect as universal, we offer a dimension to our courses that we believe is unique in counselling training.
This Certificate course is suitable for students wishing to train as counsellors, and progress to a Diploma level training – with Network or elsewhere.
It is also ideal for those simply wishing to develop their listening and counselling skills for use in other roles and settings such as pastoral care, management, nursing or teaching.
Key facts
| | |
| --- | --- |
| Award | Advanced Certificate in Counselling Skills (Level 4) |
| Delivery | One day a week (Tuesday) over one academic year |
| Course quality checked | National Counselling Society |
| Theoretical model | Core Self Model (person-centred integrative) |
| Course fees | £2,800 (with the option to pay by instalments) plus £105 for student membership of the National Counselling Society (NCS) (optional) |
The next intake will be in September 2021.
An application and selection process will take place in the Spring Term 2021. More details, and next year's prospectus, will be available here in due course.
In the meantime you can download a 2020 prospectus here.
Advanced Certificate Prospectus 2020-21
If you would like to visit Network and talk informally to one of the tutors please contact Sue Woodhead-Marsh by email sue.woodhead-marsh@network.org.uk